Introduction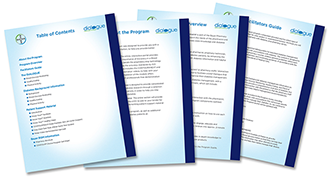 Introductory information on the program and how to use it.
The DIALOGUE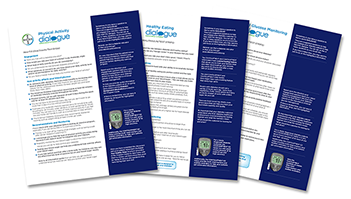 The DIALOGUE is provided as one page discussion scripts that include conversation topics to engage, educate and interact with each patient at the pharmacy counter, broken into approximately 2-minute consultations.
Diabetes Background Information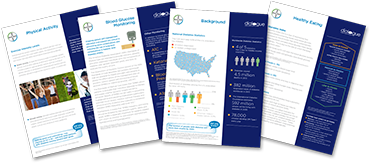 The topic-relevant disease state information is to provide knowledge to assist the pharmacist in helping their patients manage their diabetes.